Deutsch
Tutorials
tutorials
Some experiences do not seem to be good for recommendation.
Here are some best practises from my experiences.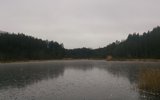 Racoon VPN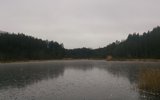 Shorewall
libostree makes sandboxing use less storage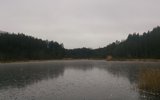 Modern relational database systems - like PostgreSQL - give You the possibility to query data directly in recursive manner..
Cookies disclaimer
I agree I disagree Our site saves small pieces of text information (cookies) on your device in order to deliver better content and for statistical purposes. You can disable the usage of cookies by changing the settings of your browser. By browsing our website without changing the browser settings you grant us permission to store that information on your device.